09 Feb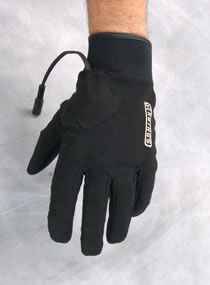 I think that it's about time to start riding the motorcycle regularly now.  The weather has gotten a bit warmer and I noted that it's getting dark a bit later.  I'm definitely feeling good about that.
Because my hands get cold when I ride, I had heated grips installed when I got my new ride.  But I've discovered that Gerbing's heated glove liners work much better. Installation was a breeze.  I may actually have to get some of their other heated gear. 
Of course, it's also going to be time to get out on the bicycle after a long winter of indoor cycling.